Totoiou 154,
Metamorphosi 13671,
Athens Greece
Tel.: +30 210 2813514
Fax: +30 210 2820061
Mob.: +30 6937613352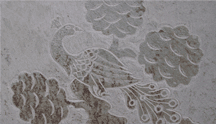 A perfect way to decorate your marble surfaces without changing the style of the material.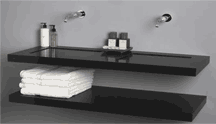 An economic solution which in fact, can replace marble or granite while offering a wider variety in designs/colors as well as great resistance.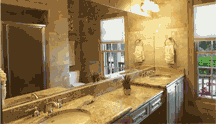 Natural beauty, impressive colors and great resistance are some of the features that make the granite the ideal choice for difficult cases.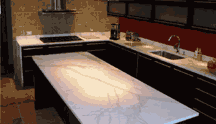 Select avant-garde options for your domestic space by selecting from our great range of marbles.